2019
---
Room 1222
System 1
EgglestonWorks Kiva loudspeakers
This is the first time the Kiva has ever been actively demonstrated at any show in the world!
$14,995/pr +$500 for custom Porsche Albert Blue finish
5"x22"x48", 130lbs
29hz-24khz
Dual 7.5" woofers
twin 6.5" mids in quasi-transmission line
1.38" softdome tweeter.
CODA Technologies CSiB, v2 integrated amplifier
Newly revised circuitry. First 12 watts/ch class A.
$6200
250w/ch @8ohms,
500w/ch@4 oms
10 year warranty, made in USA
Wolf Audio Systems Luna Music Server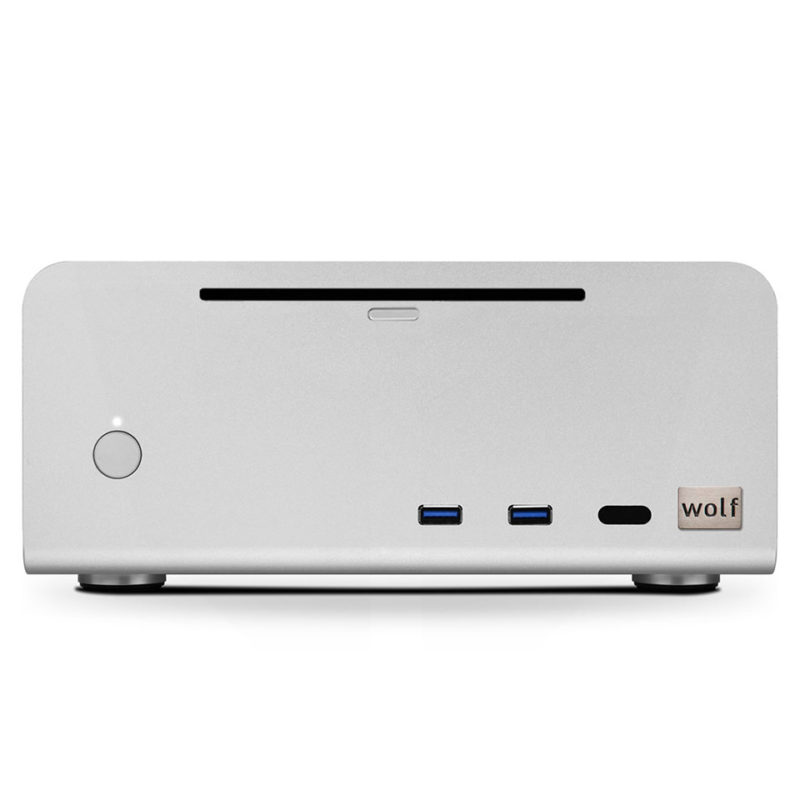 $3,600
Bryston BDA-3 DAC
$3,795
Isotek Sigmas power conditioner
$3,995
Audience SX speaker cables
$3,616
Audience SX balanced interconnects
$2,640
Audience Forte power chords
$249
SolidSteel Rack
---
System Two
EgglestonWorks Nico Evo loudspeakers
World Premiere!
$4295/pr +$495 for matching stands
5"x14"x18", 30lbs
45hz-24khz
6" custom Morel woofer and 1" custom tweeter
Primare I35 Integrated amplifier w/streaming DAC
$4995
Audience 2.5m Ohno III speaker cables
$637
Audience Forte power chord
$249
Room 1225
System 1
TAD Evolution E1tx loudspeakers
AXPONA debut!
$27,995/pr
13"x20"x48", 101 lbs
29hz-70khz
Dual custom 7" woofers, CST coaxial midrange/tweeter array. Bi-directional ADS ports
CODA Technologies Model 8, v2 power amplifier
World Premiere!
$6,200
150w/ch @8ohms, 300w/ch@4 oms – first 18 watts/ch class A
10 year warranty, made in USA
CODA Technologies 07x FET preamplifier
$6,500
CODA Technologies 06x phono preamplifier
First time ever demonstrated at a show worldwide!
$4,800
Wolf Audio Systems Alpha 3 Music Server
$7100
Audience power conditioner
$7995
Audience SX 2.5m speaker cables
$3616
Audience SX balanced interconnect
$2640
Audience SX power chords
$5060
SolidSteel Rack
Facebook Comments