Is the S2 the World's Best $1,000 Loudspeaker?
Is this the world's best $1000 loudspeaker? It very well could be. Not for ALL folks mind you. There is a reason, after all, that our tagline is "Your music, your ears, you journey." If your musical tastes range to heavy doses of Rage Against the Machine, Dance Music with subterranean bass, or pipe organ using the biggest pipes, these may not be for you. If that is NOT you, the S2s might just rock your world. These svelte little stand-mount (or bookshelf) speakers impress out of the gate with quality woodwork & a finish that blends right in with quality furniture. Designed to be placed near a wall (minimum of about 8" is preferable), they never dominate a room and can work in a number of different room types, including apartments, studies, and offices.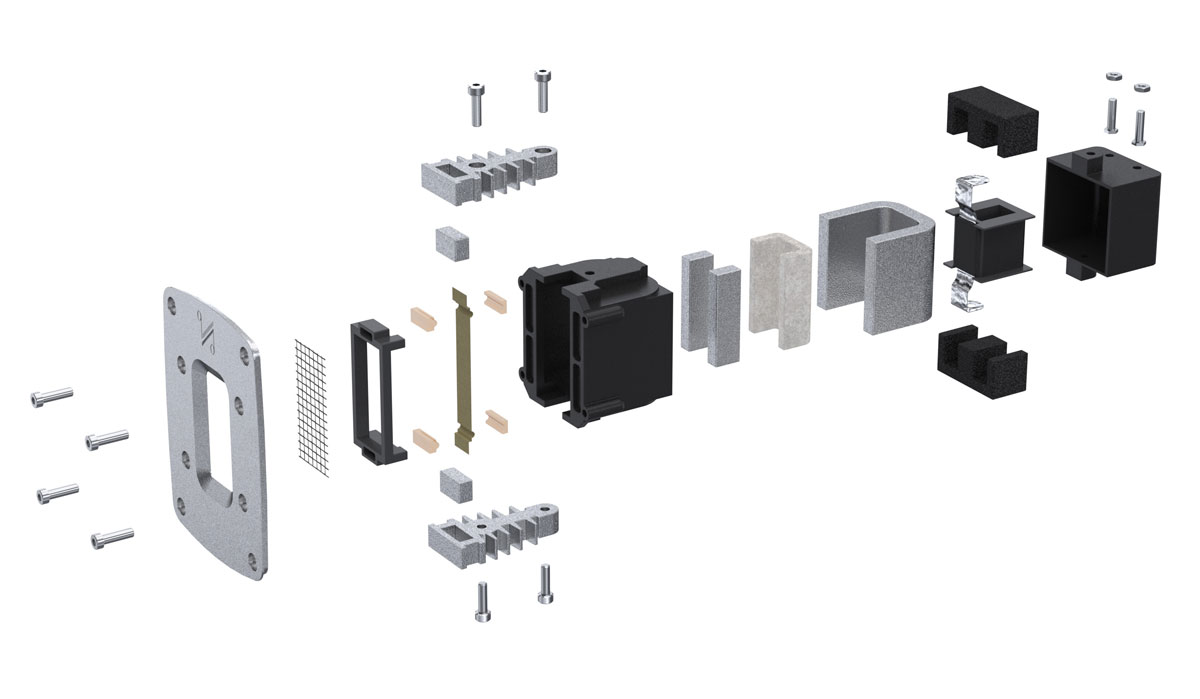 Oh, the sound? Simply stellar.
Voices are reproduced in a way that makes you just want to dig through your music collection. Unlike some speakers with ribbon tweeters, the sound of the S2s is simply seamless. Better yet, the S2 pulls off the rare combination of being very revealing with a lot of detail, but also being amplifier friendly. In other words, it will sound great with modest electronics, but reward you handsomely should you choose to upgrade. Tonal balance is neutral, with voices and instruments portrayed with a great deal of realism.
The S2s also possess a lively, engaging quality –
with a great sense of rhythmic drive and pace.
They are capable of creating an immersive wall of sound. Occasionally Shayne likes to crank up some Dire Straits "Money For Nothing." The grin he gets as the keyboards crescendo and the drums build up to the guitar entry is epic. Now, bigger speakers WILL have more bass weight and authority, but the bass provided by the S2 is well balanced, tuneful, and with a surprising amount of heft. Need more? We suggest either stepping up to the S4 or S5, or perhaps later upgrading with a subwoofer.
In summary, we have listened to a LOT of speakers and continue to do so. The best ones are those that make you take leave of your senses and connect with the music. We feel that the S2s do just that. We feel so strongly about it, that we put our money where our mouths are. Instead of our regular 30-day money back guarantee, we offer a 60 day guarantee on the S2. We firmly believe that to hear is to believe.
S2 Specifications
General description: 2-way bookshelf speaker
Enclosure type: vented box loudspeaker
Transducer: complement 2-way
Bass / Midrange Driver: 5″(125mm)woven Kevlar cone
Treble driver: 12 x 45 mm True Ribbon
AV shield: No
Sensitivity: (2.83V @ 1m) 87dB
Recommended amplifier power: 25-150W
Peak SPL: 98dB
Nominal impedance: 8Ω Compatible
Minimum impedance: 4.5Ω
Frequency response: (+/-3dB) 48Hz ~ 22kHz
Bass extension: (-6dB) 37Hz
Crossover frequency: 3kHz
Cabinet Volume: (in litres) 8.15L
Dimensions: (H x W x D) 330 x 180 x (260+30)mm
Weight: 6.1kg
Call Shayne today at 315-530-3591
Better yet, just order up a pair and experience them for yourself.
SaveSave
SaveSave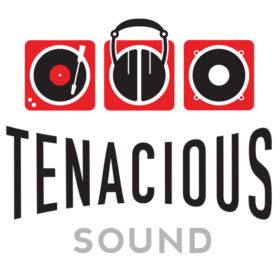 Facebook Comments